Regulations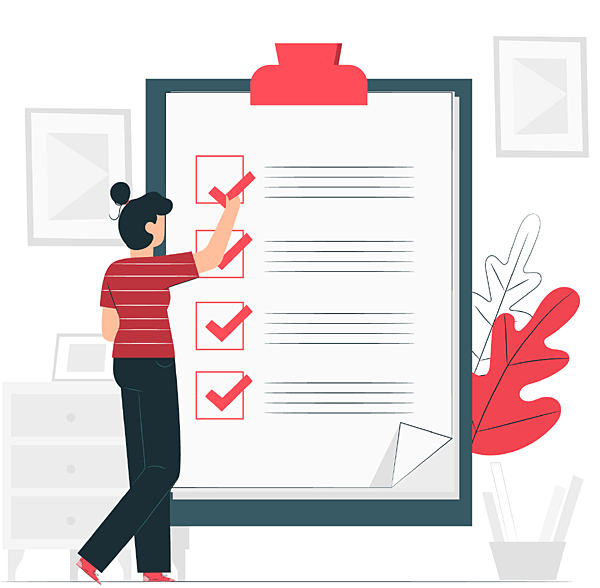 All our Guests (customers using Capital Apartments services) are required to read and follow the rules of Capital Apartments(CA):
1. It is required to fill in the reservation/application form first before getting keys to the apartment.
2. It is required to make a payment for the apartment rantal upon guest's arrival.
3. The check-in is from 2pm and check-out is untill 11am. In case of Guest's NO Check out (as scheduled according to the booking dates) Capital Apartments reserved a right to remove all Guest's items left in the apartment to allow a cleaning service prepare the apartment for the next booking.
4. To prolong a stay in the apartment, it is necessary to consult it with one our employee/representative.The fee is 50% of the payment for the one night stay.
5. If a guest is leaving an apartment earlier than the check-out time, the rental fee cannot be refunded for the hours left. Payments for unused reservation can be used later, within 14 days of cancellation.
6. Capital Apartments reserves the right to change the apartment for another in different location or with similiar standard in the case of an emergency or unforeseen circumstances. If there are no free apartments available Capital Apartments can cancel the booking. C.A. is not responsible for the unforeseen circumstances and their consequences.
7. Smoking and lighting the candles is not allowed in our apartments.
8. Our guests are obliged to make sure that anytime they leave the apartment, the door is properly locked and water and light are turned off. Taking apartment's equipment outside of apartment is prohibited.
9. Wenn ein Teil der CA-Wohnung während des Aufenthalts aufgrund eines Verschuldens des Gastes beschädigt wird oder verloren geht, haben wir das Recht, vom Gast eine Entschädigung zu fordern.
10. Wir sind nicht damit einverstanden, in unseren Wohnungen gesellschaftliche Zusammenkünfte, Junggesellenabschiede und andere hochkarätige Partys zu organisieren. Dies ist auf die Sorgfalt für den höchsten Standard unserer Apartments und die Ruhe der Nachbarn zurückzuführen. Daher kann CA dem Gast eine erstattbare Kaution (wenn die CA-Bestimmungen nicht verletzt werden) für das gemietete Apartment in Rechnung stellen. Die Ausgangssperre gilt ab Von 22:00 bis 6:00 Uhr können Gäste, die diese Regel nicht einhalten, gebeten werden, das Apartment zu verlassen.
11. Guest are obliged to respect the night-time silence which is between 10pm(evening) and 6am (norning) Guests who do not respect these rules may be asked to leave the apartment immediately.
12. Organizing any kind of partys and meetings that could be inconvenient for other neighbours is strictly prohibited! Capital Apartments ieeps a right to charge a guest 1500PLN fee for any kind of disturbing the silence based on police intervention. The guest iis responsible for all damages in the apartment made by other person/people living with Guest in the apartment or invited to the apartment/building by the Guest.
13. Capital Apartments is not responsible for guest's valuables left in an apartment.
14. Capital Apartments assure that will offer the best price for the apartment rental referring to the present price list.
15. If Capital Apartments not receive a payment for the apartment rental, CA has the right to interrupt immediately the guest's stay.
16. Capital Apartments reserve the right to refuse the apartment rental if: - Guest does not have present personal ID - Guest is under a fluence of alcohol or drugs - violated the company's regulations during his previous stay
17. All personal data collected by Capital Apartments are used only in order to make a reservation or marketing purposes ( company's newsletter via e-mail) in accordance with the Personal Data Protection Act dated 29/08/1997 (Dz.Ust.No.133, item 883)\". Every guest has the right to access his personal data collected by Capital Apartments.
18. In the event of cancellation up to 5 days before date of arrival, the booking deposit is non-refundable. In the event of a no show the booking deposit is non-refundable as well. Please inform us immediately if any misunderstanding occurs during your stay or if you are not satisfied with our services.
We will do our best to make you feel comfortable in our apartment. We wish you a pleasent stay.